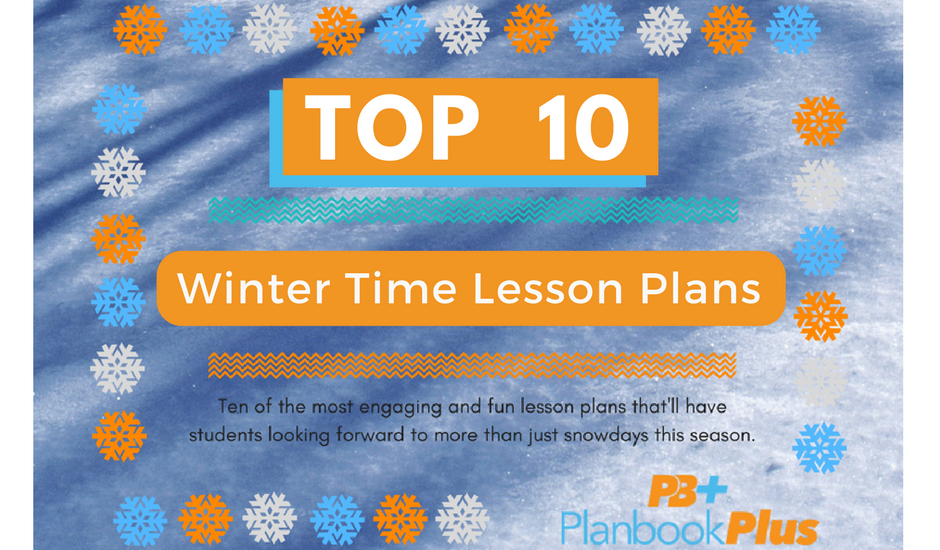 Top Ten Winter Lesson Plans
[wr_row][wr_column]Winter has come! With the warm weather officially behind us, it's time look forward to the winter months and begin planning out lessons for the snowy, frigid days ahead. Below are ten unique lesson plans for students of all grades K thru 12. Covering a variety of topics, from science to social studies, this featured list will get any class moving once they get in from the cold!
Kicking off our list courtesy of Activity Village is a series of winter-themed puzzles! Ranging in difficulty, you can print these out and have your whole class try them!
When it comes to teaching science to younger students, keep it simple! From the University of Chicago comes an easy-to-teach lab that lets learners see what makes water and snow different.
8. Science and Rules of Hockey
Perhaps no sport is more associated with a season than hockey is with winter. Courtesy of Exploratorium and the San Jose Sharks, the science of hockey will manage to teach both the basic physics and the rules of a global game.
Serving as a lesson on the biology of animals, this article How Stuff Works can be used as a template to teach elementary and high school learners alike.
For students still not satisfied with the odd traits of hibernating animals comes a lesson plan from Migration Science and Mystery about, you guessed it, the migration habits of birds and the climates they must occupy.
With a video relevant to every level of education, (1-5, 5-8, 9-12) Teacher Vision aims to give teachers the means to educate their students about the reasons behind the seasons.
The most wonderful time of year is more than just the Christmas season! Above is a lesson plan from Scholastic designed to teach, and make students think about, all of winter holidays the world over.
Designed with high school scholars in mind, Wendy Petti of Education World has put together a wide array of science and math plans incorporating that old winter standard: snow.
Getting young students to learn on their own is a sure-fire way to inspire growing minds. With this simple, yet educational, science lab from weather.gov, students will get to learn on their own a lesson in science!
Topping our list is the most classic of indoor winter activities: paper snowflakes! A skill that is easy to learn and hard to master, all your classroom needs is paper, scissors, and imagination!